Virtual Property Environments
BrandLab360 offers a wide range of digital solutions for the property sector. Our environments are immersive 3D digital twins that can support you from pre-construction, right through to marketing or selling your projects.
We believe people want to feel connected and immersed when they meet and transact online.
XR

Digital Twins

Immersive

Gamified

3D

Interactive
​
Gamified
Fully immersive environments give a real sense of reality. Our cutting-edge technology builds a game changing virtual experience for our clients.
Interactive
Meet & assist your buyers on their virtual tours with them, connect with clients all over the world.
Transactional
Make sales in a 3D digital twin of your project.
There are often challenges when selling properties off-plan and this is where our unique platform can help. BrandLab360's Property Vertical is a unique digital solution to enhance the real estate industry and elevate marketing to a digital age. ​Bringing together modernist thinkers, designers and architects for tomorrows real estate future, we use ground-breaking CGI and 3D rendering techniques to replicate or fully design your real estate projects which are then exported into a fully interactive and immersive tour.​ Using our fully integrated video chat, host face to face appointments of your off-plan development, 24 hours a day, 365 days a year.
Live Interactive Platforms
What BrandLab360 is trying to solve.
As COVID-19 disconnects us physically - immersive tech connects us virtually.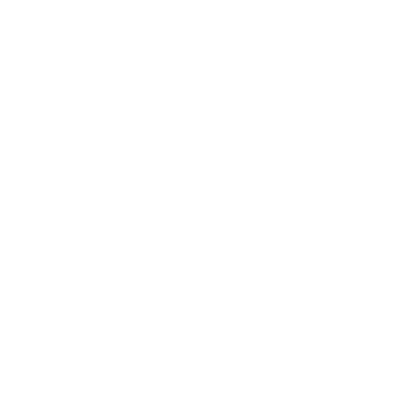 Digital twins of real world projects allows buyers & investors to instantly access all key information about the property being purchased.
Helping businesses achieve their net-zero 2030 goals.
We're not just limited to interiors. Showcase exteriors of properties as well, to enhance the virtual experience.
Build, design and sell real world property online. Meet and interact virtually when transacting.
Emulate real-life experiences in an immersive, virtual world. The Metaverse upgrades the current digital world in to immersive experiences.
Developing digital twins in Web3.0 allows everyone to access real estate projects real time, in a photo realistic virtual reality environment.
"The support from BrandLab360 from start to finish has been great. They made any necessary tweaks to the program in a timely fashion and the program itself is a great immersive experience for prospects.
BrandLab360 has allowed us to hit aggressive pre-leasing goals as we're able to tour prospects virtually before the construction is done. It helps our leasing team better sell the spaces than they would with just renderings and allows prospects to tour themselves through the building.
We also use the BrandLab360 module during our leasing interview process by assigning interviewees to record a mock virtual tour so we can better gauge their communication skills."